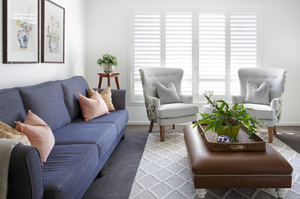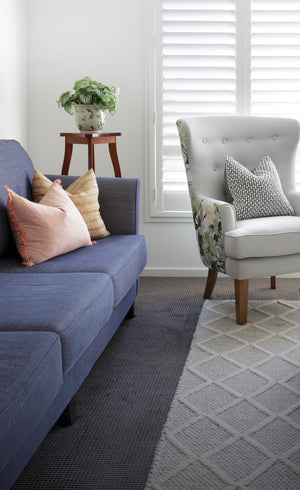 Where we help you make your house a home.
We created Nest Living with clients in mind who know what they want but don't know where to find the right pieces to finish off their spaces within their home. Nest Living offers you a multitude of choices at your fingertips whereby you know you will be getting quality products at affordable prices without trawling the net - we've done it all for you. So what are you waiting for? Get browsing and see what epic finds you come across.
Outdoor
Our homes are an extension of our living spaces, and are often neglected, yet, they are a space that is easily and affectively transformed into one of your most utilised (and loved) spaces.
Indoor
Your home really does affect how you feel in your every day. "Your home is a projection of your soul", says Coco Chanel. So why not make it a place you love coming home to?
As featured in Queensland Homes