Our online store has been inspired by our clients, whom have a creative hand, but don't know where to get the great stuff. Well, here we are! We have all the goodness here at your fingertips to help you create the home you will love.
With over 13 years industry experience, both in South Africa and here in Australia, our passion for the everyday home is where it all started. We specialise in creating homes that reflect you without sticking to any fads or trends. A timeless, functional, beautiful home is what everybody deserves. No project is too small or too big – so whether your budget is $500 or $500,000 we can help you!

A small close knit team that is run by husband and wife, Dale & Bron (and our baby girl plus two dogs). We can do anything from as little as styling to finish off your space perfectly, to a full decoration and design service – with custom furniture items etc, through to assisting you with the renovation of your home.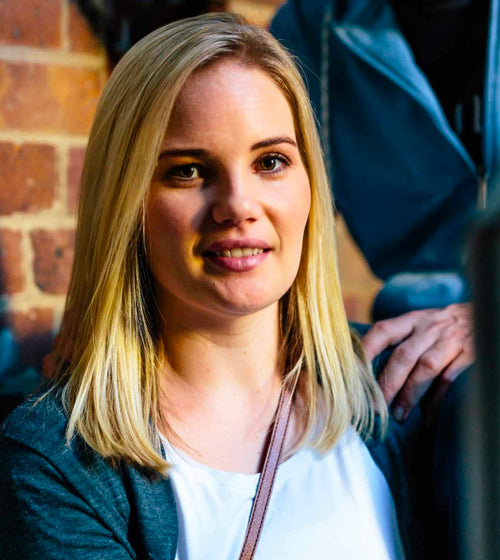 Bron – Founder & Creative Director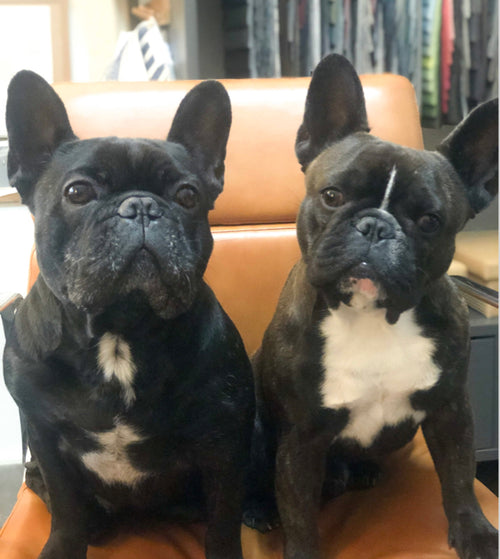 Diesel & Frankie – The actual bosses… so they think anyway!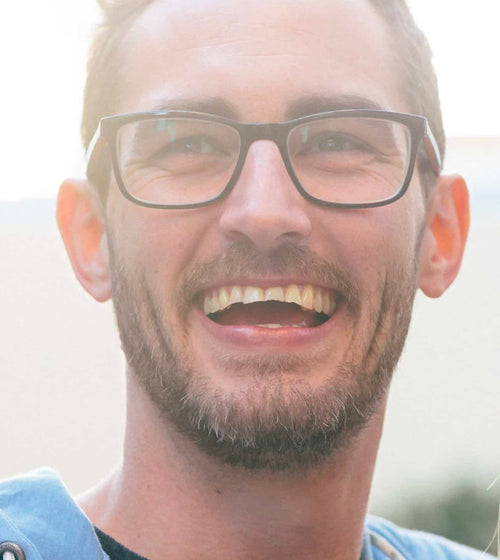 Dale – Director of the serious stuff
We believe that hiring an interior designer should not be a daunting and overwhelming task, but rather be easy and thoroughly enjoyable (and affordable).

Bron and the design team see to all of your design needs and sourcing, and Dale is the man behind the leading lady, that sees to the business side and finances (as well as is the muscles on install days!) our gorgeous boys, Diesel & Frankie, the French bulldogs, ensure that nobody else sleeps on the job….but them! The newest edition to our family, little Taylor our baby girl, is still finding her feet and being trained well (by the two pooches) to boss us all around!
Together we're a team to be reckoned with!
Store Details
Studio visits by appointment only – we're often out and about with our clients